WELCOME TO KINGS ROTTWEILERS
Welcome to Kings Rottweilers in Ohio. We are a small hobby breeder with impeccable standards. Our select breeding program is based on years of experience. Our sole goal is to raise and breed the complete Rottweiler pups. Over time we have scoured the world to bring you the very best in health, temperament and beauty. We take pride in our program and the quality Rottweiler Puppies we place in homes all over the world. Happy puppies, Happy families!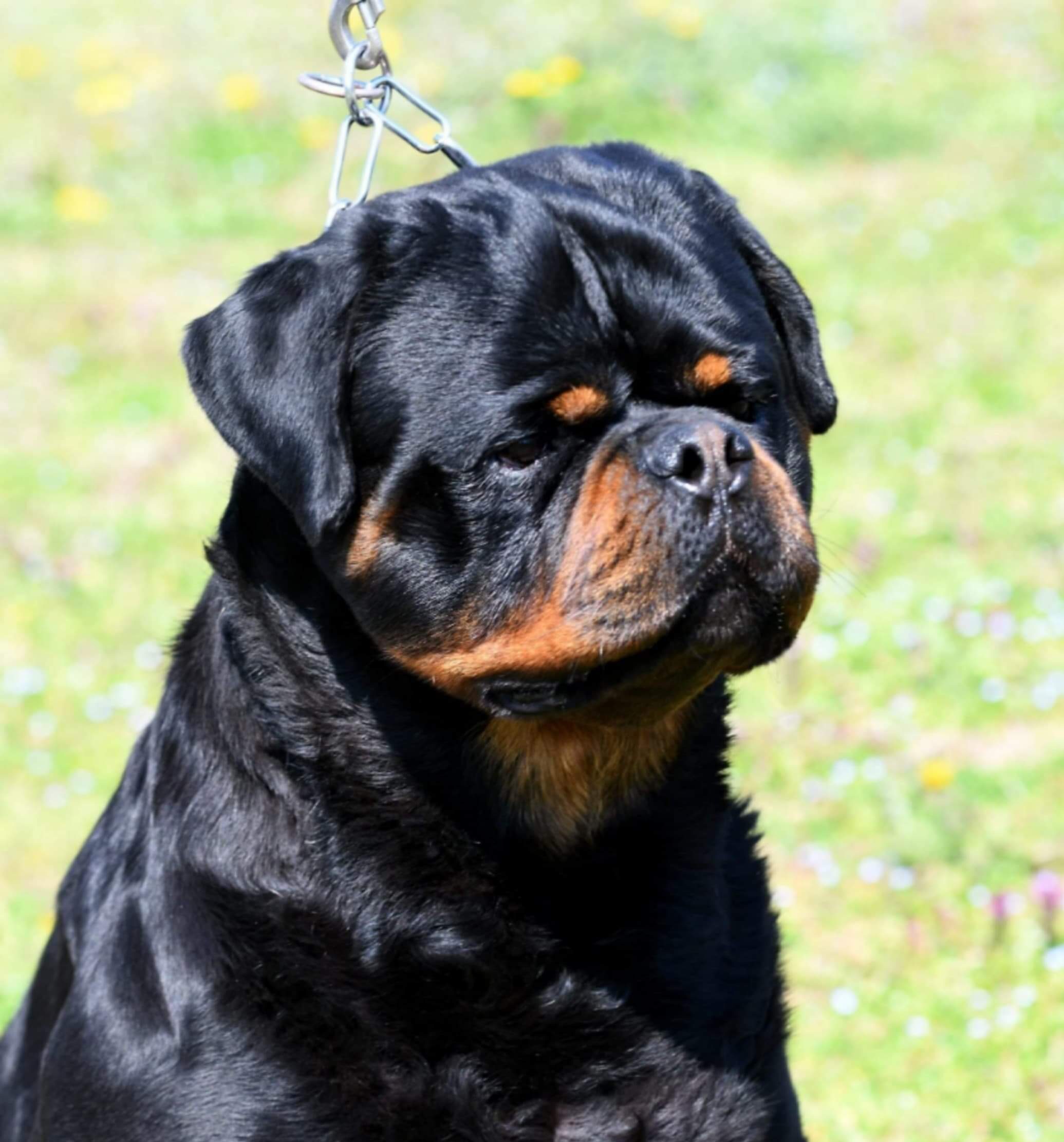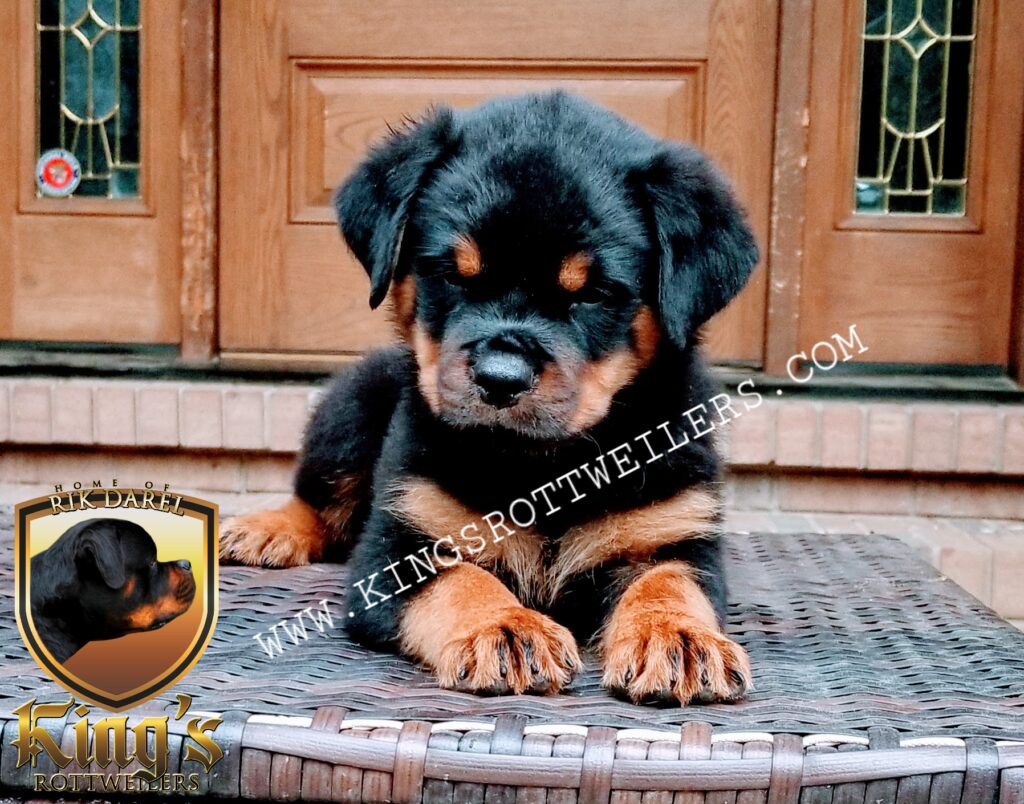 ROTTWEILER PUPPIES FOR SALE!
AVAILABLE NOW!!!
We are currently accepting deposits on puppies that will be ready to go home in the next few weeks as well as future litters that are planned for later in the year. If you are interested in bringing one of our outstanding Rottweiler puppies in to your home please give us a call or send us a message!
Our Approach
We take great pride in our process that we have for selecting and bringing in the very best dogs from all over the world for our breeding program. We hand raise our pups from the day they are born. Socialization and health are our top priority. Having adult neighbors and kids visit is always a thrill. Car rides into town and answering questions from the community. Over the years we have developed a network of friends across the globe. As such we can assist in taking special orders for more specific demands including adult dogs for people who may be interested in starting or adding to their own breeding program .
Please let us know if we can assist you in any way.
Frequently Asked Questions (FAQ)
How much do Rottweiler puppies cost?
The cost of a Rottweiler puppy can range anywhere from around $2500 to over $10,000. If shopping at a pet store (one of the WORST places to find a healthy puppy) you can expect to pay a minimum of $4-5000. Even though we have some of the best puppies available anywhere in the world, we strive to keep our prices in the low to middle of this price range. Our starting price for puppies is currently $3500.
Are Rottweiler puppies easy to train?
Rottweilers in general are a very smart breed. This makes them very trainable. They can be a bit stubborn so you will need to be consistent with their training and routine but once they are trained they will be one of the most loyal dogs you will ever encounter.
How do I choose a Rottweiler puppy?
The most important part of the selection process is choosing a quality breeder. A breeder who has extensive experience with the breed will be able to guide you to the puppy that will best fit your family.
Are Rottweilers good house pets?
Rottweilers are one of the most loyal pets you can have. They have excellent instincts and adapt well to a large variety of living situations. As long as you devote the time needed to train and socialize your puppy you will not find a better house pet than a Rottweiler!